Antares was born in Vigo in 2015 as a result of the experience of more than 30 years of a group of professionals in the maritime sector who identified the need that the market had in this specialty, which was ours after all.
Since then, we have managed to improve ourselves day by day with work, dedication, professionalism, and the best service as a commitment to our Clients, Agents and Suppliers.
Today, we are also ship agents in Vigo and Vilagarcía de Arousa ports, so we continue in a line of constant progression to respond to our Clients demands.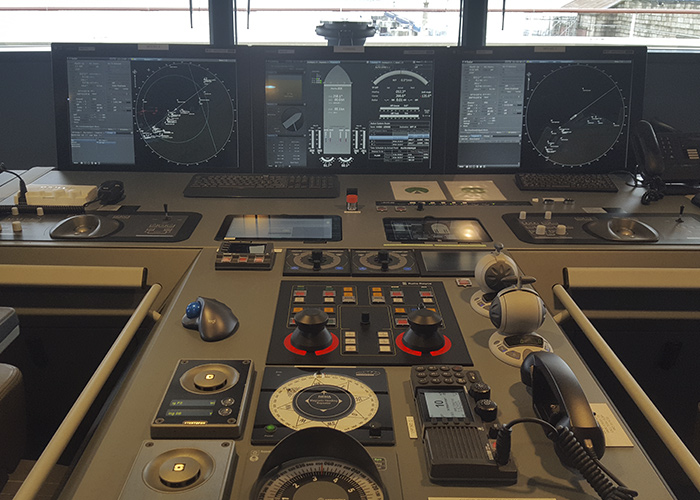 Antares is a renewed organization, committed to service excellence, and where each person is involved with our policy of neutrality and constant quality.
Contact

us

Edificio Alpenor – 3ª Alineación, Muelle del Arenal s/n, 1º
36201 – Vigo (Pontevedra – Spain)
Phone: 0034 886 100 242
Email: comercial@am-antares.com